A dangerous quality
Never before in modern history has there been so much dangerous hypocrisy, particularly on social media And what's equally dangerous is [..]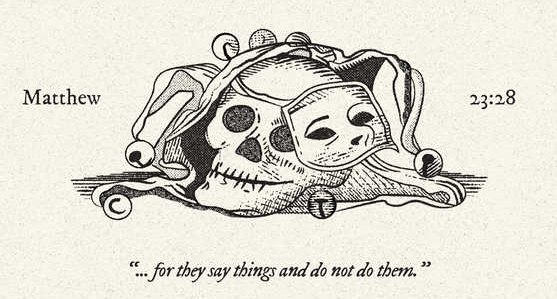 The Scottish political arena is a funny place at the moment. Never before in modern history has there been so much dangerous hypocrisy, particularly on social media. And what's equally dangerous is that right now this hypocrisy is being doubled by a notion that independence of thought is a dangerous quality in a political movement that seeks to gain independence for a nation.
It's bad enough that many people appear to be quite content with the instruments of state – and certain members of parliamentary committees – seeming to be intent on covering up the Scottish Liberatores.
(The Pazzi Conspiracy being my favourite from history, and especially poignant now as we currently live in the only country in Europe that actually bans people from attending churches. It's a pity for Giuliano de'Medici – the great-uncle of Mary Queen of Scots' mother-in-law – that those rules weren't around then.)
But the social media response to Wings yesterday really was quite something....